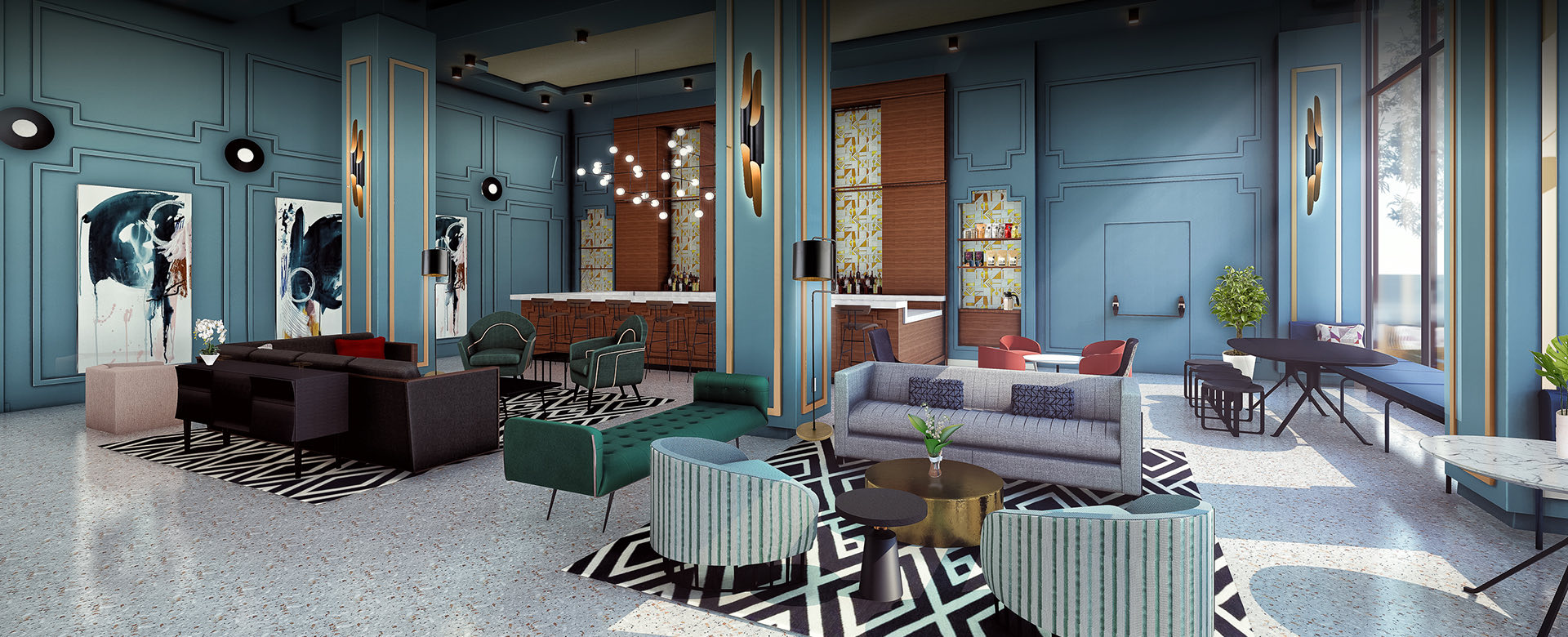 COVID-19 NOTICE
COVID
We are committed to creating a safe and comfortable space with exceptional accommodations, food, beverage, and hospitality. To protect all guests and our team, we ask that once inside our building you:
*Practice social distancing
*Wear a face covering
*Wash your hands
*Utilize cash free and contactless payment

*Do not enter if you have symptoms of COVID-19
*Enjoy yourselves, while still taking public health seriously. We are all getting used to this new norm, let's do it together!
We are strictly adhering to all local and state governmental COVID-19 mandates, the procedures and best practices outlined by the CDC, and have implemented many additional protocols (outlined below) to help ensure a safe and enjoyable experience for our guests.

VALET
Should you elect to valet your vehicle, we will park your car in our parking facility. Our overnight parking rate is $38.00.
Our valet attendant will wear a medical grade face mask each time an attendant handles a guest's vehicle.

HOTEL UNCHECK-IN
Our team is socially distanced and provides a touchless check-in process specifically created for guest safety.
We have social distancing markers denoting the six foot distance requirement in all areas where lines may form. These markers are located on the floor.

IN-ROOM
We have temporarily removed and suspended use of the following in-room amenities:
*In room guest information
*Bedside throws
To request the removal of additional in-room items please contact the Front Desk.
ROOM SERVICE
All room service deliveries and signatures now take place at the door threshold or picked up at your convenience at either The Exchange or Khora. Our staff is not permitted to enter a guest room while the guest is inside.

HOUSEKEEPING
Cleaning:
Pre-arrival cleaning service features thorough cleaning of all high-touch areas including, but not limited to, door handles, light and control switches, faucets, toilets, floors, counters, TV remotes and telephones.
Guest rooms are cleaned using hospital-grade cleaning solutions.
All Housekeeping employees will wear medical grade face masks, latex gloves and will follow mandatory enhanced sanitization and hygiene protocols. Our team will use a new set of gloves with each guest room they clean.
Service:
Daily guest room housekeeping services are now only available upon request. This is to prevent the time our Housekeeping team spends in occupied guest rooms. To request daily cleaning, please hang the Cleaning door tag outside the guest room.
While we encourage the re-use of towels to support the environment and conserve energy, towel restocking is available should guests desire. Please contact the Front Desk for additional towels or linens.

FITNESS CENTER
Our fitness facility is open 24/7 to guests with key access. Sanitized wipes are available for guest use to wipe down equipment after each use. In addition, regularly scheduled cleaning by our housekeeping service team will occur daily.

PROPERTY WIDE
Enhanced sanitization protocols are implemented throughout the property featuring thorough cleaning of all high-touch areas including, but not limited to: door handles, counters, push plates, elevators, buttons, and all other popular touch points.
Elevators have been equipped with hand sanitation dispensers.
Hand sanitation stands are placed throughout the property.
Social distancing and mask wearing protocols are displayed throughout the property to re-enforce property expectations.
Reduced occupancy levels for all public areas, restaurants/bars have been implemented.

DINING & DRINKING
Occupancy & Social Distancing:
The occupancy levels of our dining and drinking establishments has been reduced to 50 percent of normal capacity.
We strive to keep guests and staff members six feet from each other at all times: All tables are placed at a minimum of six feet from each other.
Menus & Payment:
Guests are offered either a single use printed menu or will be able to view the menu digitally on their phones via a QR scan code.
We are a cash-free establishment and only accept debit and credit cards.
Health & Wellness:
All culinary staff will wear masks and gloves, while guest-facing servers and staff will wear masks.
All dining staff will follow mandatory enhanced sanitation and hygiene protocols.

EMPLOYEE PROTOCOLS
Any staff member who has had cold or flu-like symptoms will be entered into the CDC recommended testing and quarantining protocols immediately upon reporting these symptoms.
All staff will practice appropriate social distancing measures, hand washing and sanitizing.
All staff are required to wear masks while indoors or interacting with staff members and guests.